Secure payments by credit card, bank transfer and cryptocurrencies.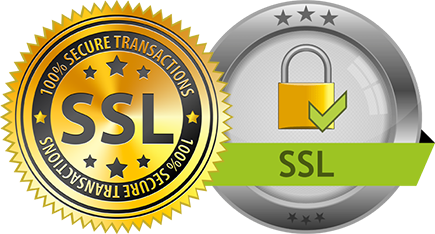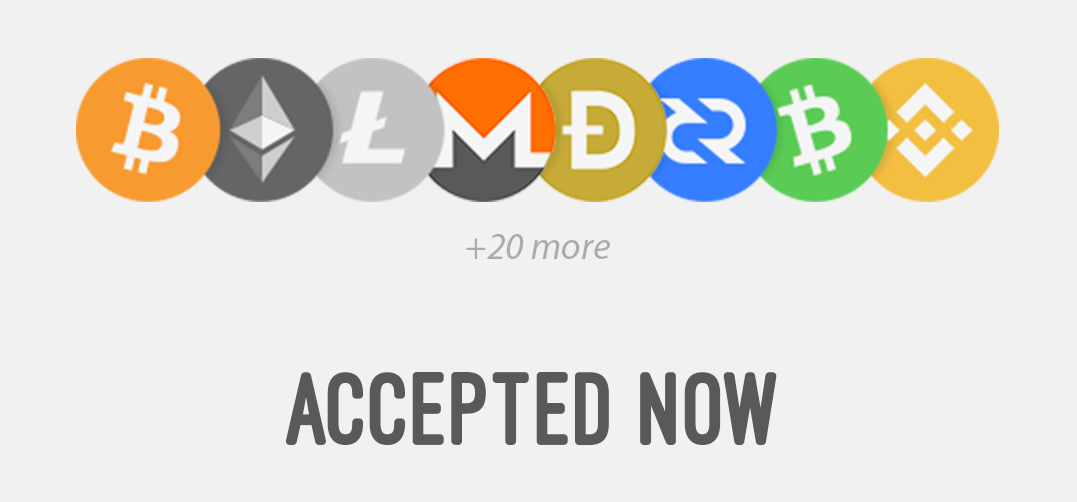 ENVIRONMENTAL approach :
Concerned about the environment, we are committed, following the classification of furnished accommodation for Michelin-starred tourism, to provide you with maintenance products and consumables that respect the environment and are ecological (washing-up liquid, household products, toilet paper, paper towels).In addition, our electricity supplier is committed to a sustainable energy transition, so you use 100% renewable electricity! "We promote green energy production by offsetting 100% of the energy you consume by producing energy from renewable energies: solar, wind, hydro, thermal and bioenergy. We are also investing in the neutralization of carbon emissions generated by the electricity consumption of each of our customers by planting trees in Haiti This reforestation program is carried out in collaboration with our partner Reforest'Action ".